3 days of premium subscription as a gift!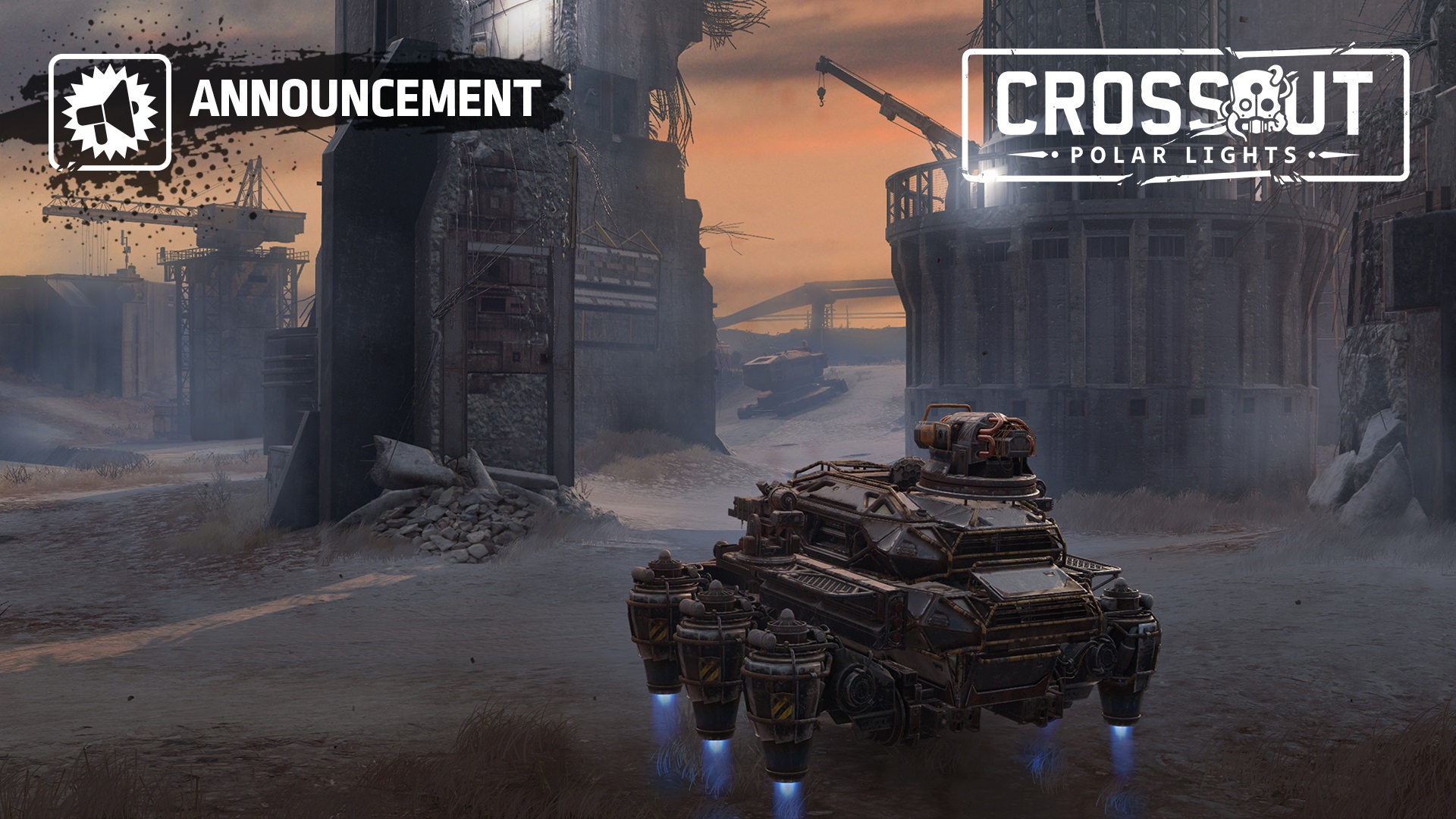 Hello!
Due to the recent DDoS attack on our servers, the players may have experienced various issues, including unstable connections, lags and abrupt disconnections from the game session. Because of all the recent server issues, we are giving away 3 days of premium subscription to all players as compensation.
To receive the 3 days subscription you will need to log into the game before February 9, 23:59 GMT, and pick up the gift in the upper right corner of the screen.