To the traveler that reads this letter held by only a pin of time, Farewell.
While I doubt many know me or any really care, I still wish to say IT was fun to be there.
Watching from the start while lunitics blew each other apart.
To seeing the end where mentor came on the northern wind.
I am no poet but that was my try, to gives a good statement while I say goodbye.
signed the Crazed kobold.
---
Was fun playing with you guys, sure I doubt many or any will read this but This game helped me for a few years dealing with stress that I do not like to talk about 4 years of crossout four years in this community watching and playing with many unique and colorful faces. Sadly the winds of change are not kind to the valley and this one must find another to call their home.
Was a fun ride while it lasted though, before I go one last image to show.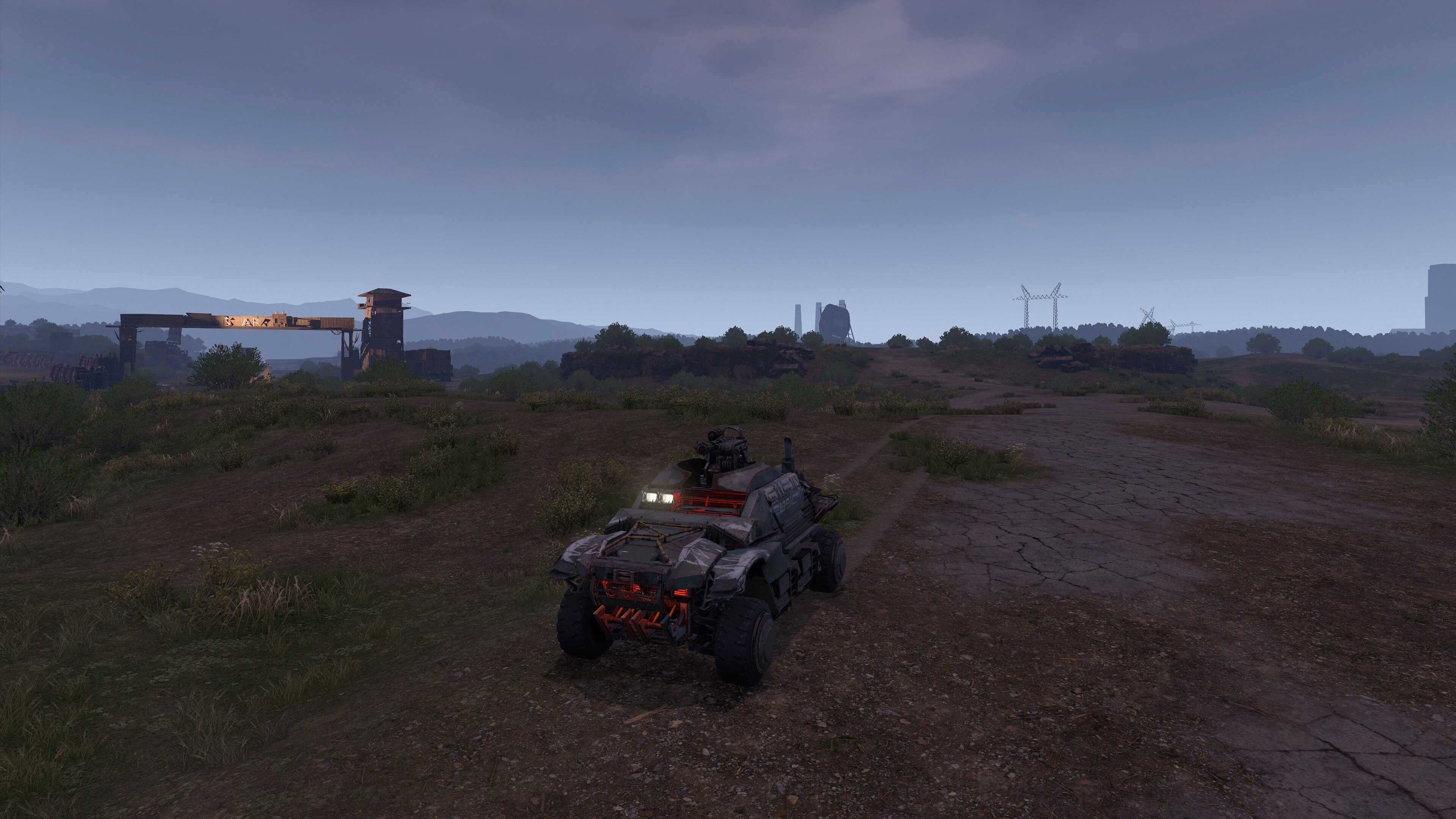 IF you see me on the way out I might give you some scrap.
---
Was fun guys, seriously. but with the resent updates and just a loose of drive to play this when robocraft 2 and several other games are vying for attention… some times you have to say goodby to old friends… even if I doubt I made any here.