Ok I've complained enough, so I will point out the good I've seen in the last week.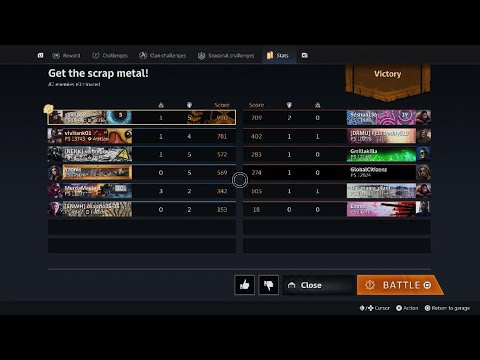 This is fun I've been winning more matches then losing, in rides like Christine here.
That being said , I formed my own little band I guess because I'm not officially a clan, lol yesterday to get collect my 2 special crates for doing so, and had a string of 45 good matches that didn't look like this.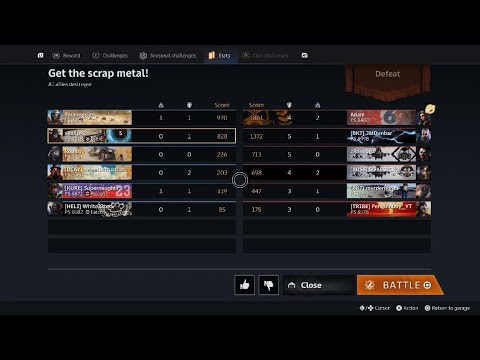 I almost abandoned the band I formed.
Because as soon as I formed it because went 4 and 11 right after I formed it, 5 of those losses was against 4 btk , and 2 of their buddies, while I was with whoever. I didn't even play the 5th match.
And then to add insult to injury 3 matches later a bit wins the match for 2 btk members.
In my opinion I would rather the bots go back to dry humping the environment, than them being mvp's.
Now i said this in another thread I'm not a forum poster I would much rather play the game, then bicker about whether this is overpowered or that's underpowered, especially when match balance is so much more important.