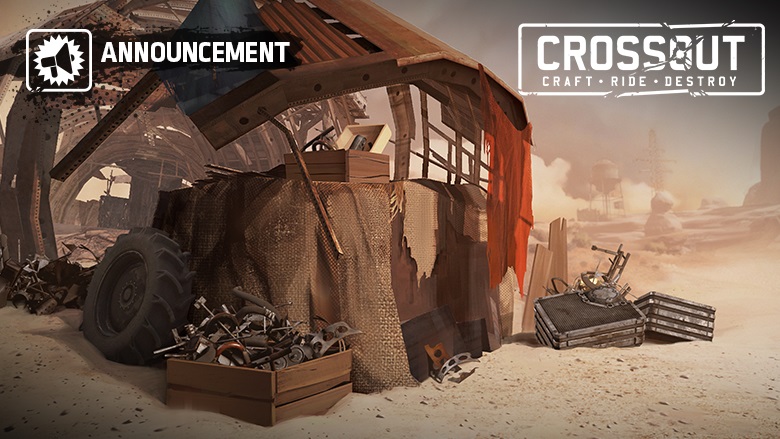 Hello!
At the moment, we are testing updated price corridor settings that have been created specifically for rarely traded items such as decor, paints and stickers. The price of some items within the corridors is too high and cannot be reduced. When developing the updated settings, we tried to make the trading of cosmetic items on the market easier.
How the corridors for decor, paints and stickers work now:
As an item stops trading on the market (no deals are made with it), the lower limit of the acceptable lot price for that item starts to decrease.
This allows the item to be put up for sale at a lower price.
As soon as the first deal on the item is made, the corridor limits will be recalculated and they will be stabilized at values closer to the price of the completed deal.
Any offers that were placed at a reduced price before the first deal was made remain on the market and are available for purchase, but no new offers can be placed at a reduced price.
Separately, we'd like to note that these settings are being tested and can be changed in the future, depending on the incoming information and statistics.