Changes to the "Clan confrontation" mode schedule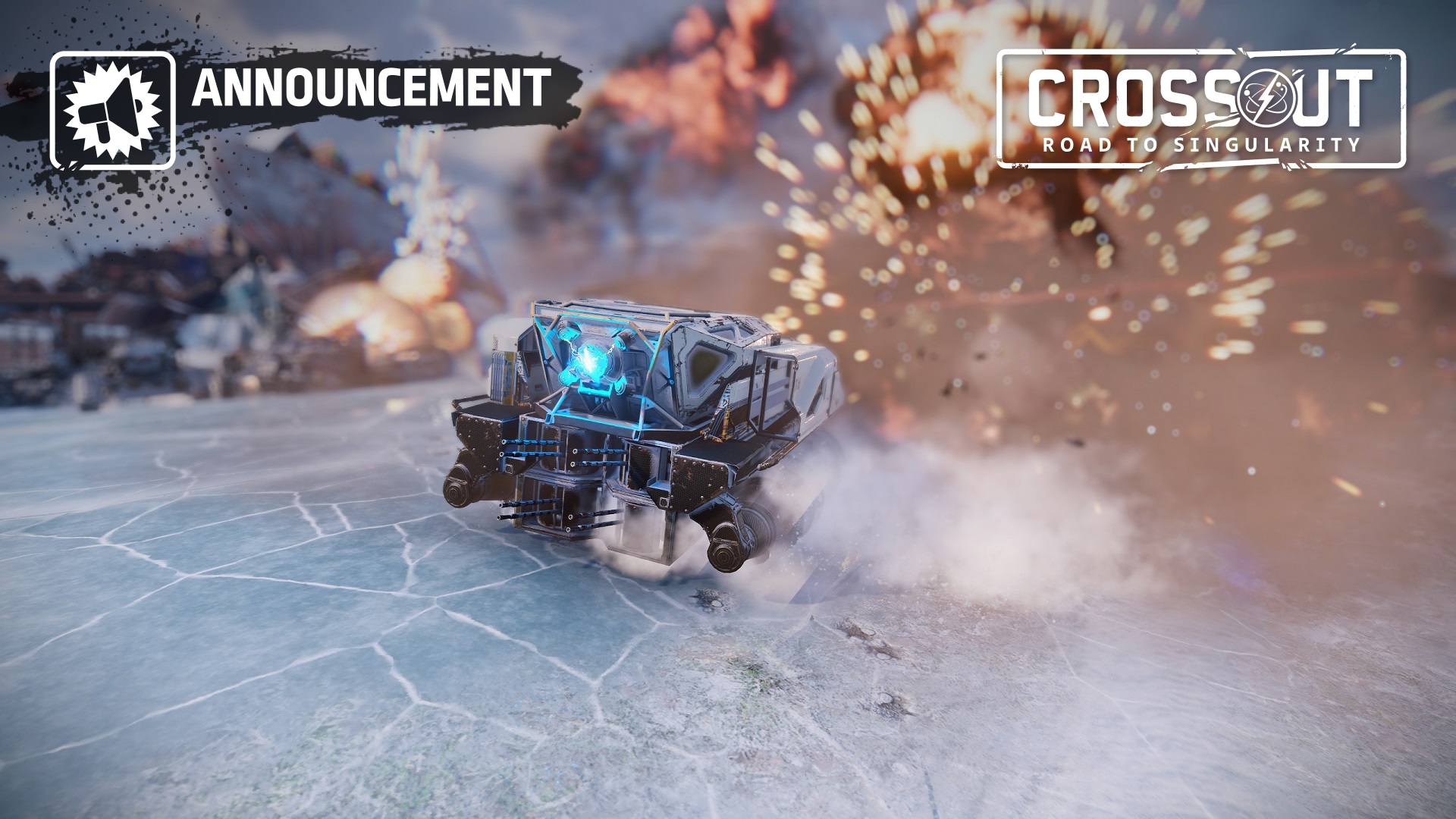 Hello!
Throughout the previous week, we've been evaluating how the new "Confrontation" schedule affects the world of the Wasteland, as well as your questions and suggestions about it. We are pleased to announce that we are changing the default schedule of this mode: now it will be available for 1 hour every 2 hours (regardless of whether it overlaps with "Clan war" or not).
Good luck to everyone on the battlefields of the Wasteland!