Since Crossout is obviously destitute and bound for collapse due to the eminent disaster of the proposed updates, I'm encouraging you all to sell off your Hovers before their price plummets into oblivion. So hurry and cash in while you can.


I'm currently seeing a small downward trend in the market price of hovers…but I think you guys can do better. Honestly, the way they are predicted to become in a few weeks, 300 coins maybe too much to ask by November for a then useless and ruined movement part. So I encourage you to rapidly sell off all those hovers before it's too late, and the price depreciates to say…250 coins, please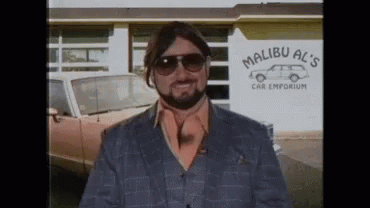 Since you won't be using them anyway, right?