I was going to initially drop this in the "Goto Songs" thread but, then, I got to thinking more about it all and, well, I decided to start a new topic for it.
I like listening to trailer music when doing most anything, I find that it really gets my imagination running, specially when gaming. I remember back when World of Warcraft released it's expansion called Cataclysm and, back then, I found the music very derivative of Raiders of the Lost Ark and, so, I would just mute the game music and listen to that instead. Even so, I found it's opening trailer music to be absolutely epic! It's in my Top 10 of Trailer themes of all time. Fast forward from WoW to Crossout and, one day, I was listening to it while playing…and the imagination just started rolling.
Humor me if you will and have a watch of the original WoW trailer, then, have a watch of the video I made (if you have not seen it already). I hope you have time because things won't end there.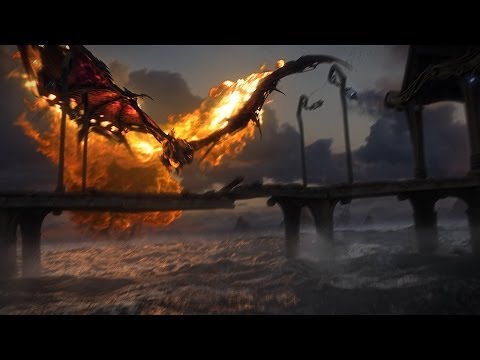 And now…
Next is a piece that is in my Top 5 and I was listening to while romping around in adventure and, no matter what, each time I dropped into Adventure with this song on, something epic happened.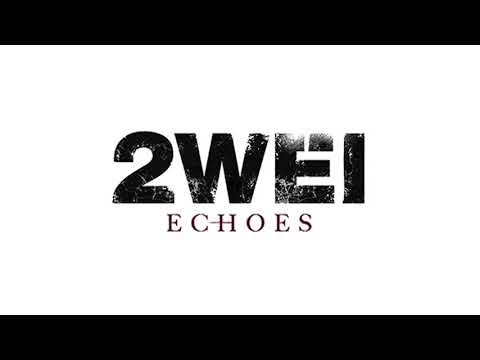 I went on to use it in my 1st attempt to make a Pro-Crossout Advert while trying to gain sponsorship for my channel.
It was about 6 months later when I revised it into this…
I just wanted to share with y'all, a little of the process that works for me and, hopefully, if you're feeling stalled out, it might help get your gears going again.