Removing the upgrades and tradable stabilizers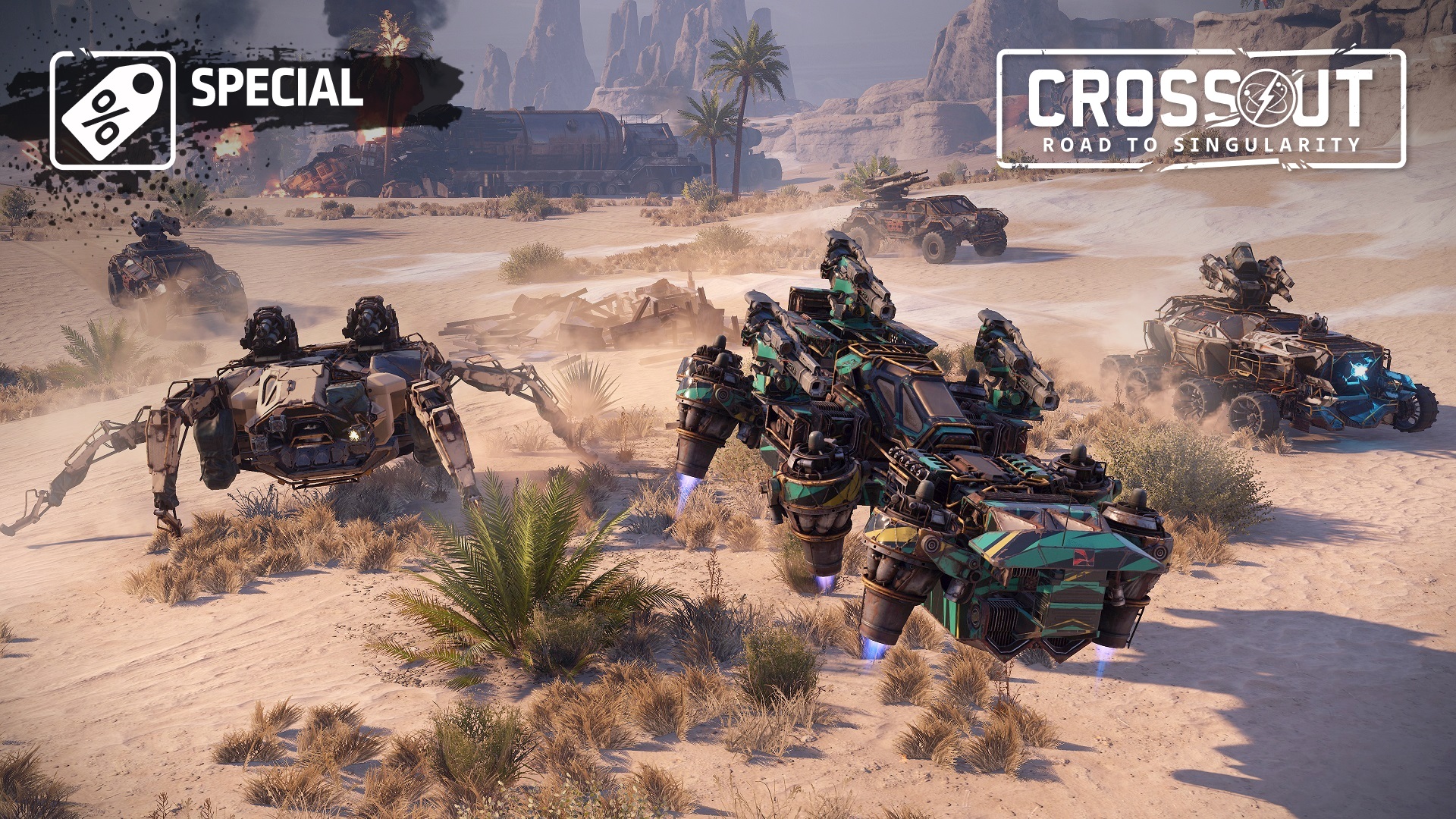 Hello, survivors!
During this weekend you'll be able to remove upgrades from your parts, using a certain amount of stabilizers of the same rarity.
When you remove the upgrade from any part, it loses its upgrade bonuses, but it also becomes tradable. This way, you'll be able to sell the parts that you're not using anymore on the market.
For those players who don't have enough stabilizers to remove upgrades, we will activate a temporary setting that allows everyone to sell and buy stabilizers on the market. But please note that this setting will only be active for the duration of this promotion.
This special is available for PC, PlayStation and Xbox.
The special will be available from 12:00 GMT on June 9 until 05:00 GMT on June 12