Hi there,
I am surprised that there isn't a topic about the Guardian until now. I see there are a lot of machine guns now, but some of them you never see. I was looking at the exhibition and checked out 4 builds that were looking reasonable.
Once a week, I do a detailed Crossout video about a special topic, weapon, and so on. Today you can see how and where you can play the Guardian: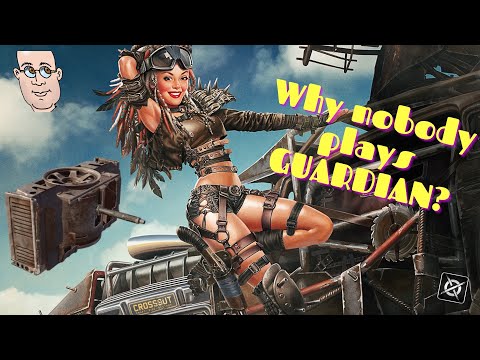 My general conclusion is that this weapon seems to be okay, but it isn't a "battle changer". What do you think?