What is not normal about that image?
I do not see anything wrong with that screenshot.
I do see a low PS min/maxer in your screenshot, but that is perfectly normal for guys with less amounts of gear and experience to drop their PS as low as they can to make kills easy.
Also the items on that build are BP items.
That guy could have spent 20$ and got those items in BPs. That is not a whale, that is a normal player.
The problem I do see with this image is that guy is all alone and half his team is dead. So obviously everyone else was not sticking together.
And then one of the guys that didn't help and died early, comes to the forum to complain that someone else is still alive…
Go figure.
Yes Aladin, they should make something about you dying so often!

Its not normal for most players!
one must have priorities to spend on.
You seem to worry a lot about how other men spend their money, maybe you want them to spend it on you?



Playing with Motion Blur… Yes. That's Most Stupid Here

My reaction too lmao. I'll call anyone here daddy in public for a 60$ pack. Feet pics 30€ pack each.

No sinophobic propaganda please

SinoPhobic ?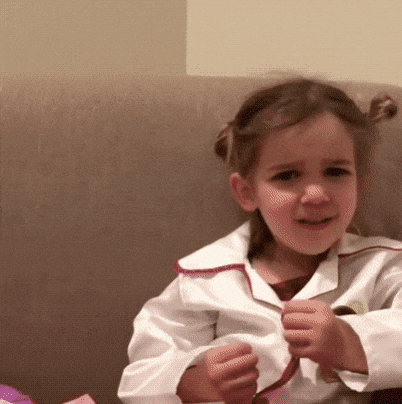 No clue what a fear or dislike of Chinese people has to do with your body part meme cause that's what Sinophobic means
Because Winnie the pooh
Ignore me I had too much memes.





If you know, you know…
Im not an expert in these things, but is it because pooh is yellow?
Side note: One love, everyone deserves the pursuit of happiness.
No ?

It's Not About Phobic Behaviors

It's About Human Taste

(I Know What It Means)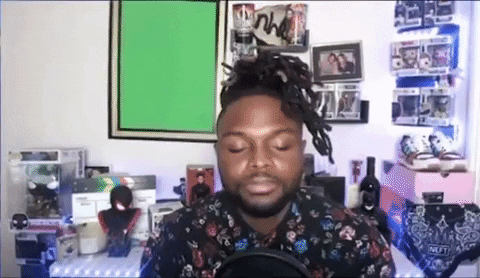 Rarely have I ever wanted to know who flagged something as much as I want to know who flagged our posts.

Hi guys, please don't go into politic, thanks
Regards
until the tracking bell rings'


This post was flagged by the community and is temporarily hidden.