fan art…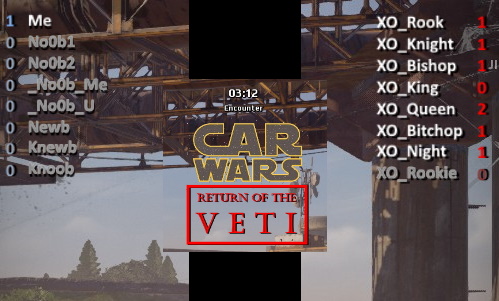 My 7 year old daughter says, "He's so keeeeeeyouuuut!" Or something like that. I'm not sure how to spell whatever it was she said. Either way, she approves.
legend has it 'it's been seen at several truck stops' honking it's 'Why So Serious' Horn…


Even though I've been in the zoo today, I still have time to adore the kitty cat.