Hi there,
this is my thread for my "Mission Blue". That means I want to have all blue (rare) parts in the game in a "perfect" upgrade. I am using upgrade events for this and I am done with the weapons. That's my collector fetish

I am trying to find ways/builds to play them as effectively as possible. In the first video, I reviewed the Falcon AD-12. You can see this here: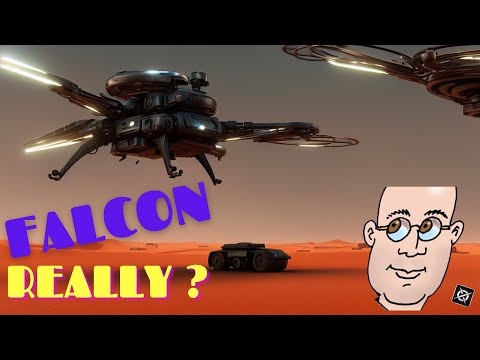 Also, I started a poll on which blue weapon will be in one of the next videos. If you like you can vote on the community tab of my channel.
This thread is for feedback, exchanging ideas, howtos, and so on.