Last chance to purchase the "Iron shield" pack on Xbox!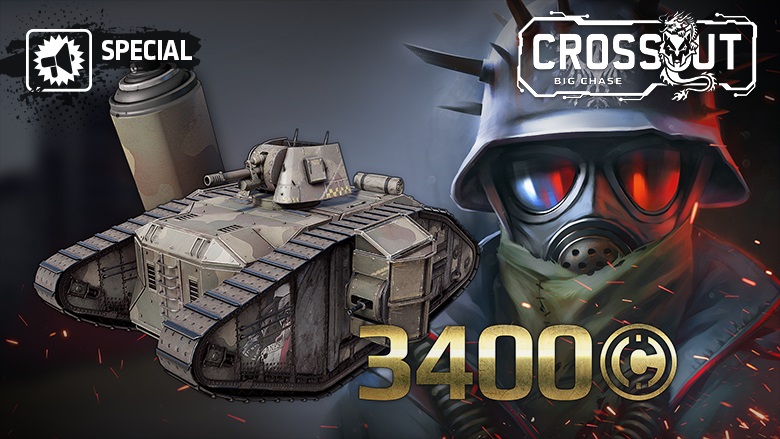 Hello, survivors from Xbox!
As many of you may have noticed, the "Iron shield" pack will soon become unavailable on all platforms. Unfortunately, it's impossible to launch a special sale event in the Microsoft store, but you won't be left without this special!
You may get your own "Iron shield" pack with a 60% discount in our in-game store. Please, note that the pack is available only for crosscrowns and only until October 6, 23:59 GMT!
And yet…


Am I missing something?