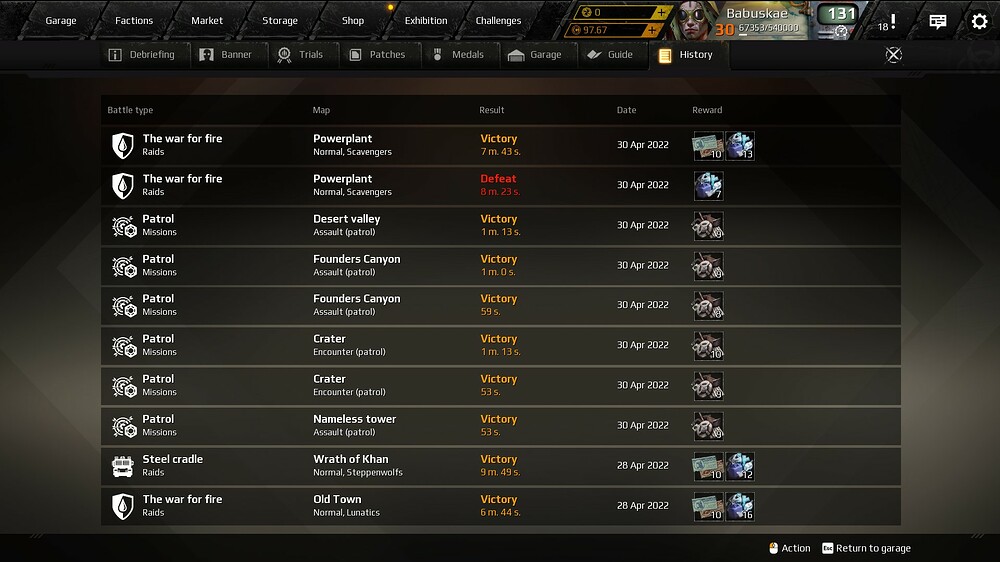 Man, the rewards never were good to start with, but now it's getting worse, look at this. (plastic)
This is the second week that i can't …i just can't bring myself to play anymore, i'm hitting a wall here.
7 minutes, 8 minutes for what? nothing worthy .
this is the second week i'm failing even the weekly badges in all fronts.
they really should scrap the raids.
This is the second week where i do a couple of games and that's it, i call it a day.