Small update, 08.02.2023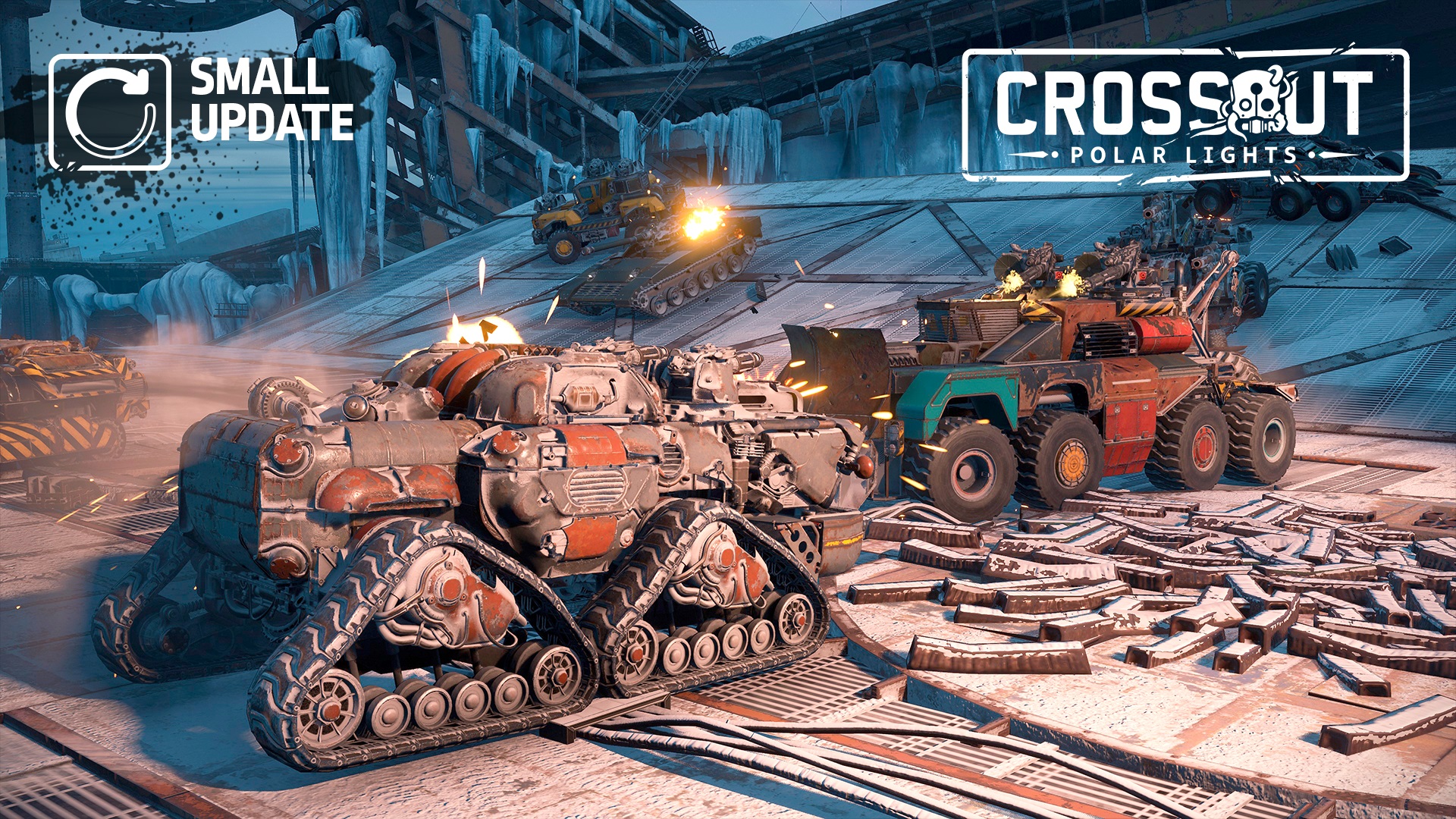 Fixed a bug where the talent of the co-driver "Hertz" didn't increase the damage dealt to hardware and the passive skill "Dynamo" didn't work in conjunction with tank tracks.
Fixed a bug where on the "Bridge" map, mechanical legs would be destroyed after passing under the bridge and the subsequent destruction of the bridge.
Fixed a bug where the perk of the "Muninn" cabin didn't increase the damage of the "Fuze" drone.
Decreased the requirements for one of the seasonal challenges: now in one battle you need to receive 700 points instead of 1000.
Fixed a bug where selecting "Special conditions" when creating a battle in the "Game Center" wouldn't cause the map to be changed.
Fixed a bug which caused the weather with the flooded location to be missing for the "Mountain lake" map.
Improved the display of the "Ship graveyard" map. Now acid is not displayed on the location if the weather, that doesn't include acid, is active.
Improved the physics of a number of environmental objects that created invisible barriers for flying projectiles on the "Volcano" map.
Improved the spawn points in races that were created in the "Game center".
Improved a number of in-game texts.