6:20 container with legendary weapon of your choice if you get to top league.
Also container with special of choice 2:21:45
container with epic of choice 2:23:12
What is this garbage, why no info about live stream, why no english?
Crossout is gettin worse n worse


And wheres crossbow? why this stupid saws?
Dews can u do something right or only destroy cool event?
CK for skinner is the one your pointing at.
I don't know what you mean, sorry
Well you edited the pictures originally you had multiple pictures with one hovering over the lvl 45 reward. It's not my fault you changed them after I sent the post.
oh right, well it's from the stream, so I wasn't hovering on anything… just screenshots, so decided to make a nicer full image
It just kind of amused me.
Here's a shorter video with some info on it, shows what the Shifu pack has, and to me it looks pretty disappointing, considering that by the looks of it it's a 30 euro pack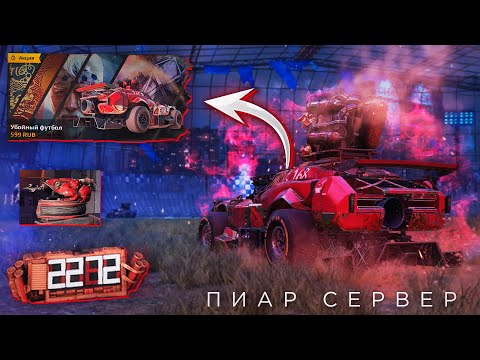 11:11 for parts list
The dev team no longer interacts with its English speaking community.
Only community managers for us. (Which are not Devs… sorry LilSam, your a pee-on)
If you want a dev you have to use the Russian forum or VK (a Russian social media platform)
The dev team dev does not talk to English YouTubers any more also.
I think what surprises me more is there is no news announcement yet for the coming event beyond the little chant contest.
The new car for the game sucks, ripper is a big downgrade at all fronts to a spike, but the pack is only 10 euroroonies which is very sensible for the parts you are getting in it. Most likely not gonna buy it though, never enjoyed steel championship and mostly played it as a nice refresher for the regular pvp every now and then, but this new car they have for it sucks even the tiniest desire to play the gamemode out of me, to the point of not playing it feels way better of a reward than grinding for the frog skinner ck.
I was garbage with the skinner equipped car but sometimes managed to do something and get lucky shots. With this new ripper car, I've become absolute dead weight