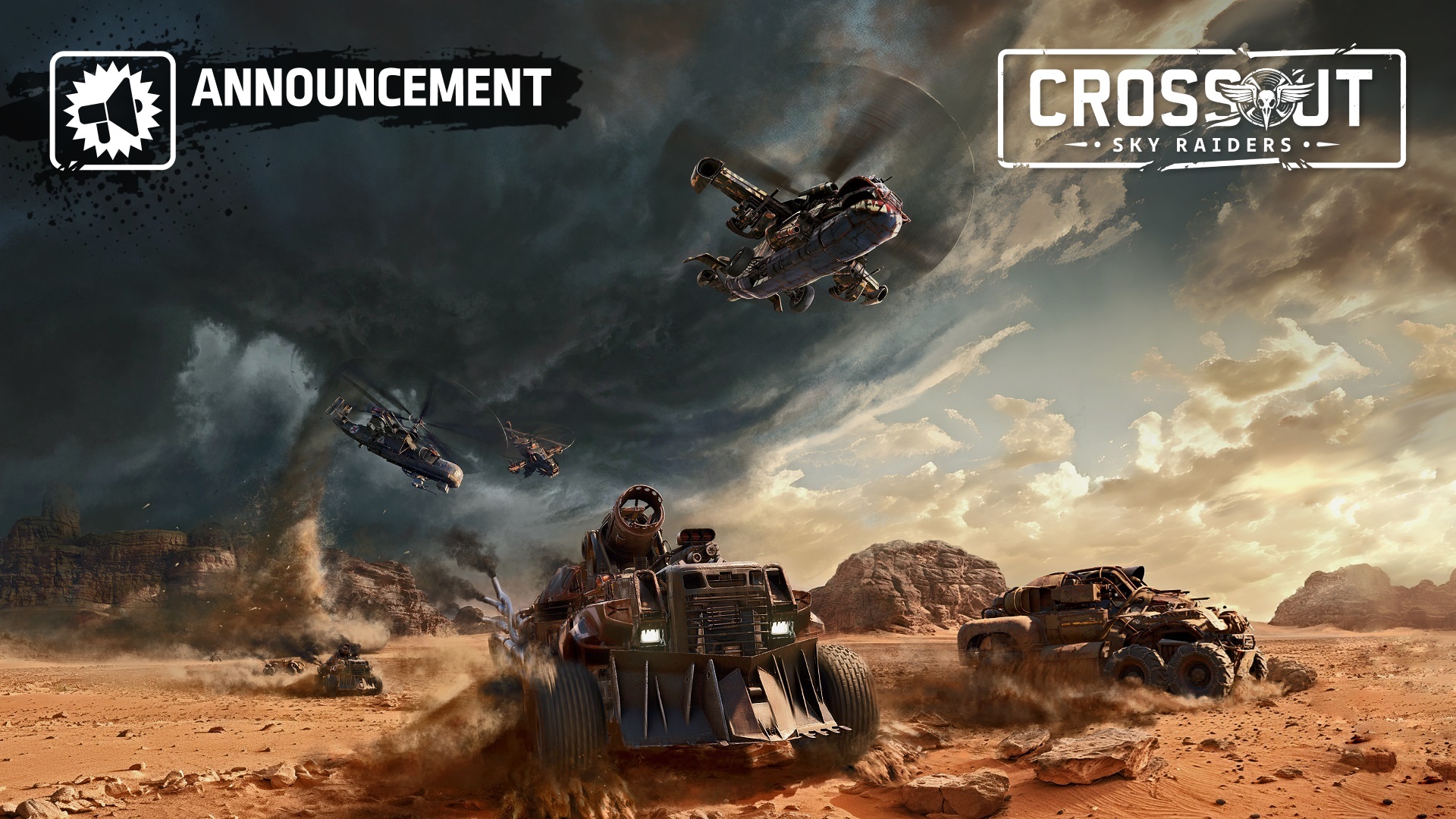 Hello, survivors!
Today marks the start of the "Battle trophies" event, where you will have the chance to get some really valuable parts, including the "Beholder" cabin and the "Athena" revolver. Don't waste valuable time and go for the battle trophies!

Battle trophies
Attention! The event and packs will be available until November 15 inclusive!
The levels and corresponding rewards are unlocked as you complete special challenges and earn event experience points.
Event experience points are required to unlock levels and receive rewards.
As part of this event, you will be receiving new challenges: 1 main and 1 additional challenge.
New challenges appear every day. All uncompleted daily challenges are accumulated.
The base event rewards are available to all players without exception. They include:

Blueprint for producing the "Athena" revolver during the event.
50 in-game coins;
A number of stickers and the "Alarm light" decor;
Containers with resources;
Engineer badges.

All additional rewards (marked with a lock icon on a blue background) are only available to those who have purchased the "Battle trophies" pack (standard or deluxe version). Purchasing the deluxe version immediately unlocks the following 10 levels and all the rewards of the unlocked levels.
Purchasing the pack gives you access to:

Certain already produced and upgraded parts;
Recipes for the production of these parts on the event workbench, as well as the ability to remove upgrades from them in order to sell them on the market;
Additional 450 in-game coins;
3 paints, a number of stickers and decors ("Short blue lamp" and "Explorer");
Storage expansion;
For each subsequent level, starting from 42, you will receive the nailgun "Summator" as a reward. These nailguns can be used in the production of parts on a special event workbench, as well as sold or used in upgrades.
Attention! The "Battle trophies" packs will be available on all platforms from October 19 to November 15 inclusive!