Note there is zero proof of this, so no bases in fact here. But I have a theory that which ever faction group wins the faction war is the one to get their aircraft parts first.
The main bases of this theory is what factions have their aircraft parts at the moment. Right now we have rotors from engineers, nomads, and dawns. with parts from nomads.
I am betting that which ever faction set wins we will get their aircraft parts first in a similar theme, so building parts from the base faction and movement from both. I know this is unlikely but still I can dream.
---
That all said what do you guys think the faction parts would be?
Like I can see the following for lunatics and fire starters.
thruster wings and zeppelins.
Thruster wings being lunatics, these fast moving aircraft parts grant a max speed of 120 with a burst speed of 240 and high mobility but come at a cost of harder to control in flight. they also are passive melee by nature allowing you to ram enemies with them.
Zeppleins would be fire starters, slow moving but highly stable good for bombing the land with flaming barrels and rockets. also extremely hard to destroy but when it is destroyed EXPLODES with a large area, meaning destroying them in CQB is likely to blow up both the craft and the attacker.
---
Scavangers: no aircraft parts just AAA, and I mean AAA high damage ground to air missiles like the stinger
Steppen they would have twin rotors as their main, but they would mainly focus on nomad like designs, their ground on the other hand would be their main unlock whit TEWS systems like the image bellow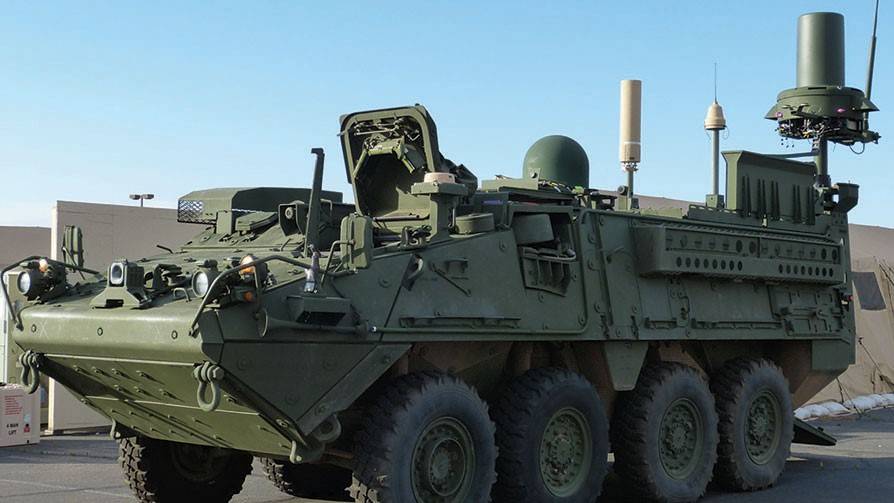 TEWS UNIT: a large turret like structure that costs 4 energy, has two modes active and passive, in passive mode it jams cloaking and radar, preventing enemies from detecting any units within 75m of the users vehicle. in active mode it prevents weapon lock on for all enemies in 250m, this includes drones, proximity mines, and missile lock. this can be hard disabled by the syndicate tag missile which can still lock.