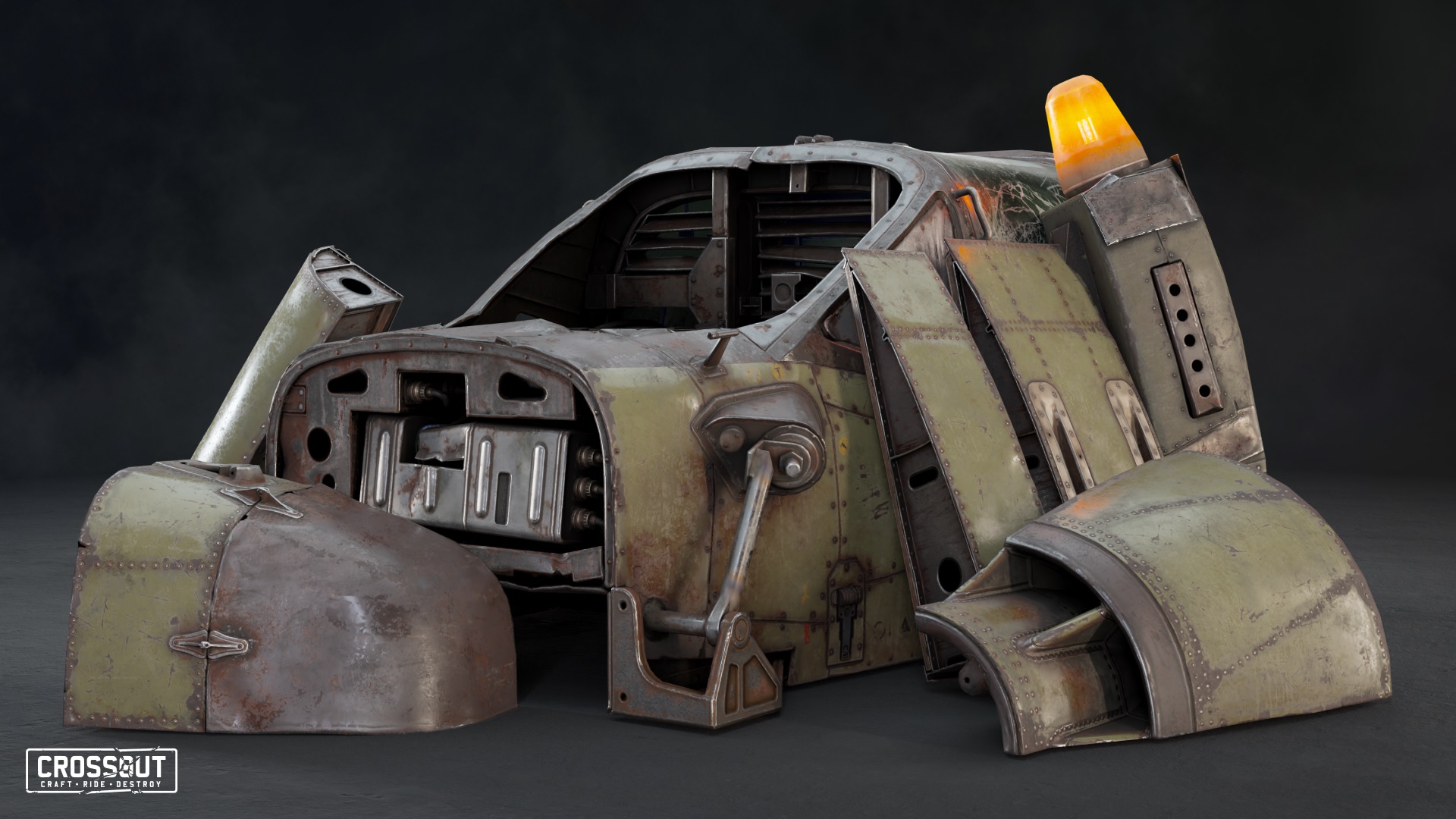 Hello, survivors!
The "Road to Singularity" season is coming to its end, which means it's time to take a little glimpse into the future!
We remind you that all the new features described in the "Developer blog" are not final and may be changed before they are introduced into the game or may not make it into the game at all. This applies not only to information about possible unique features of new parts, but also to the appearance of the parts themselves.
It's a turbulent time in the Valley right now — the period of calm seems to be nearing its end, and the factions are starting to attempt to take control of territories again. Skirmishes take place here and there. So far they are local in nature, but who knows what this could escalate into in the very near future…
[intermission]source:::unknown///loginID:::unknown///password:::unknown[/intermission]
Oh, and now the connection is breaking up as well! Well, we'll transmit everything we can — and let's hope that at least some of the data will arrive intact.
Recently we managed to get hold of an extremely interesting Nomad vehicle — or rather, what's left of it. It was burning out in a canyon near Rock City. Its certain design solutions surprised us, some amused us, and some, frankly, shocked us.
Cabin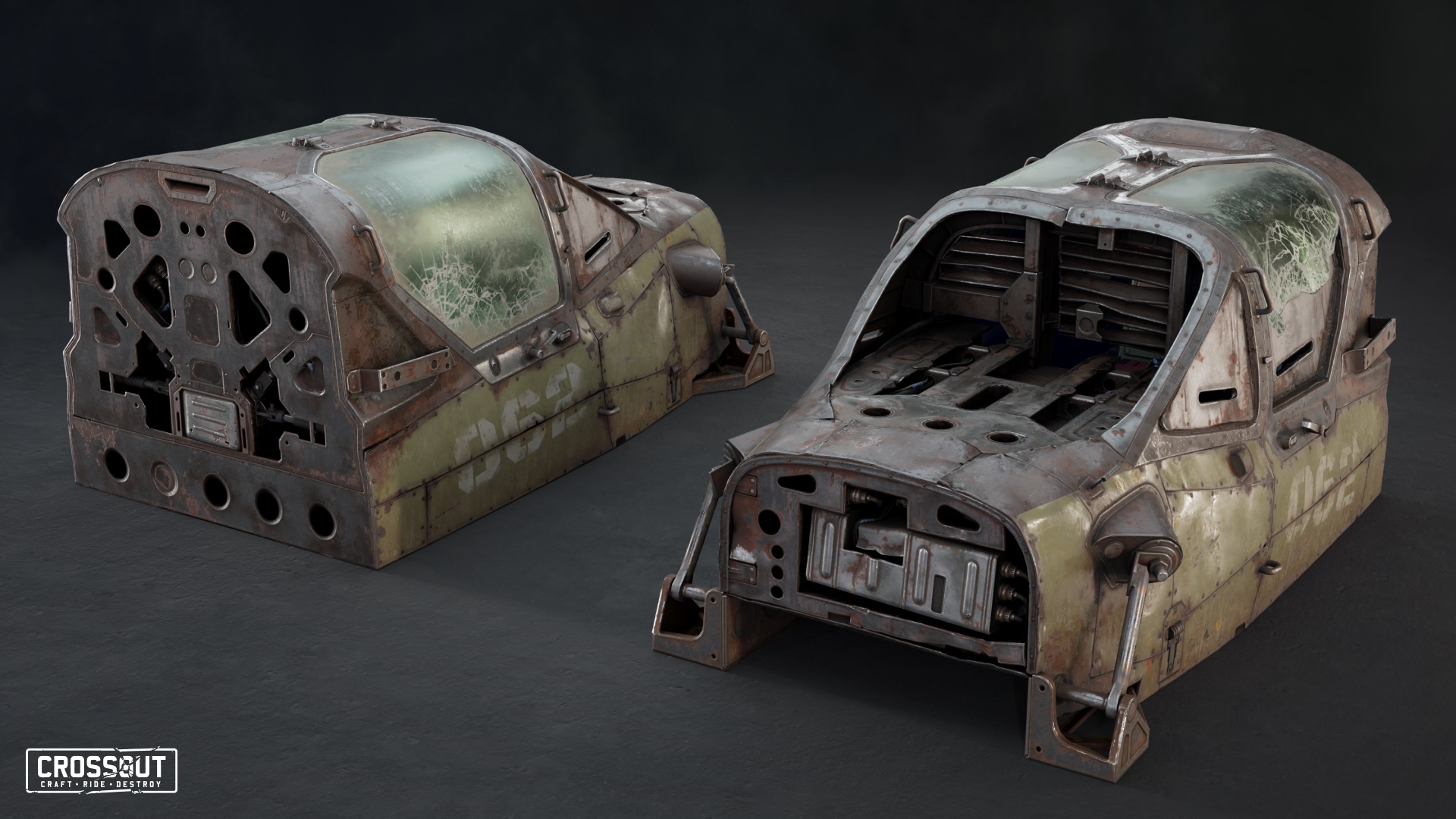 We've heard that the Nomads call it the "Hippogriff", after the flying monster from ancient legends. They clearly stick to their traditions and once again build their creation on the remains of aerial vehicles from the old world.
The cabin is equipped with a built-in radar — you can't expect anything else from an aviation project. Besides the radar, we found a strange-looking device inside. There was only one button, and we simply couldn't help but press it! Fortunately, nothing exploded. Quite the opposite: the display lit up, transmitting an image from an external camera. The display showed our cars that were very clearly highlighted in red — even those that were not in direct line of sight!
Decor and structural parts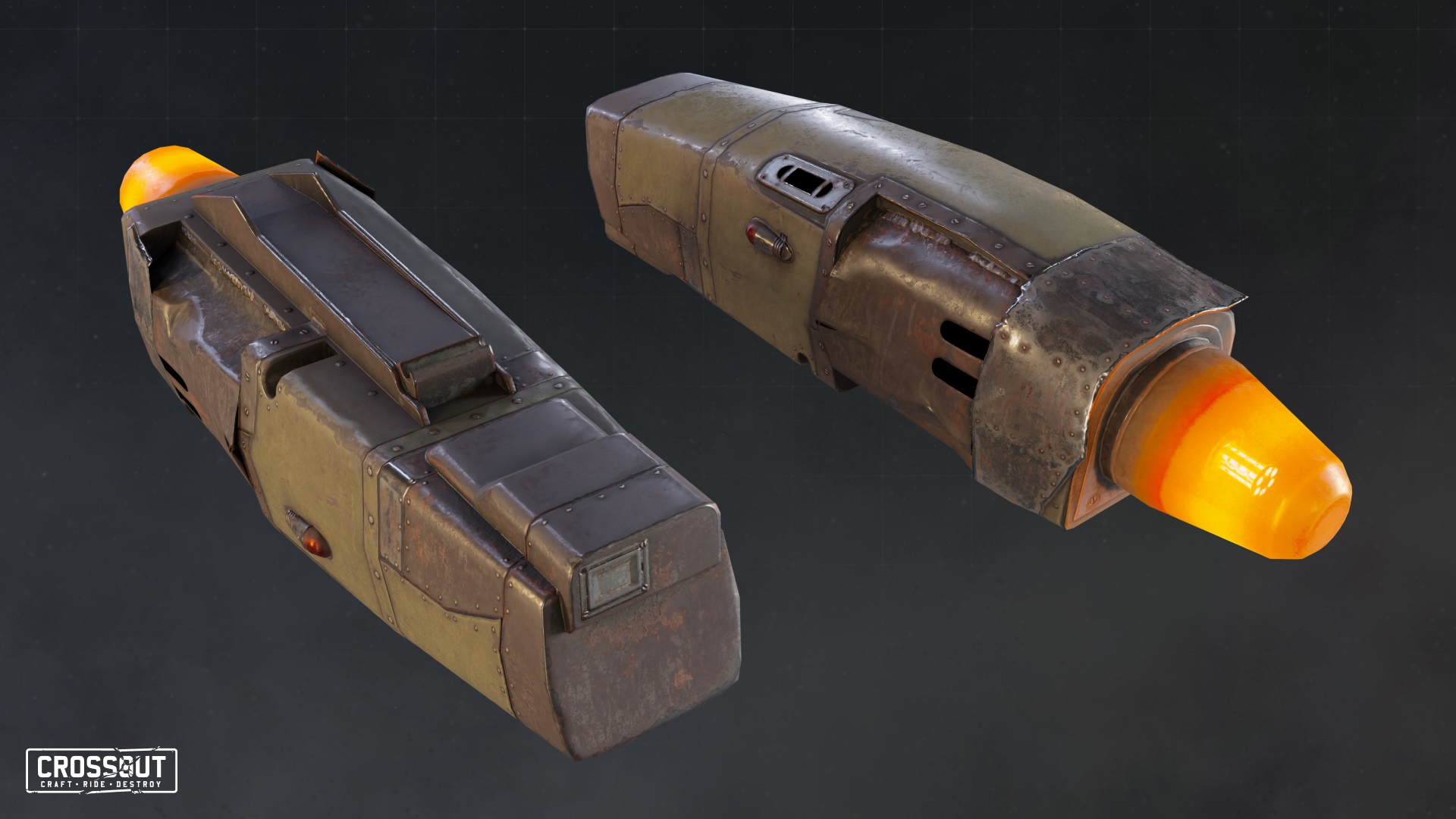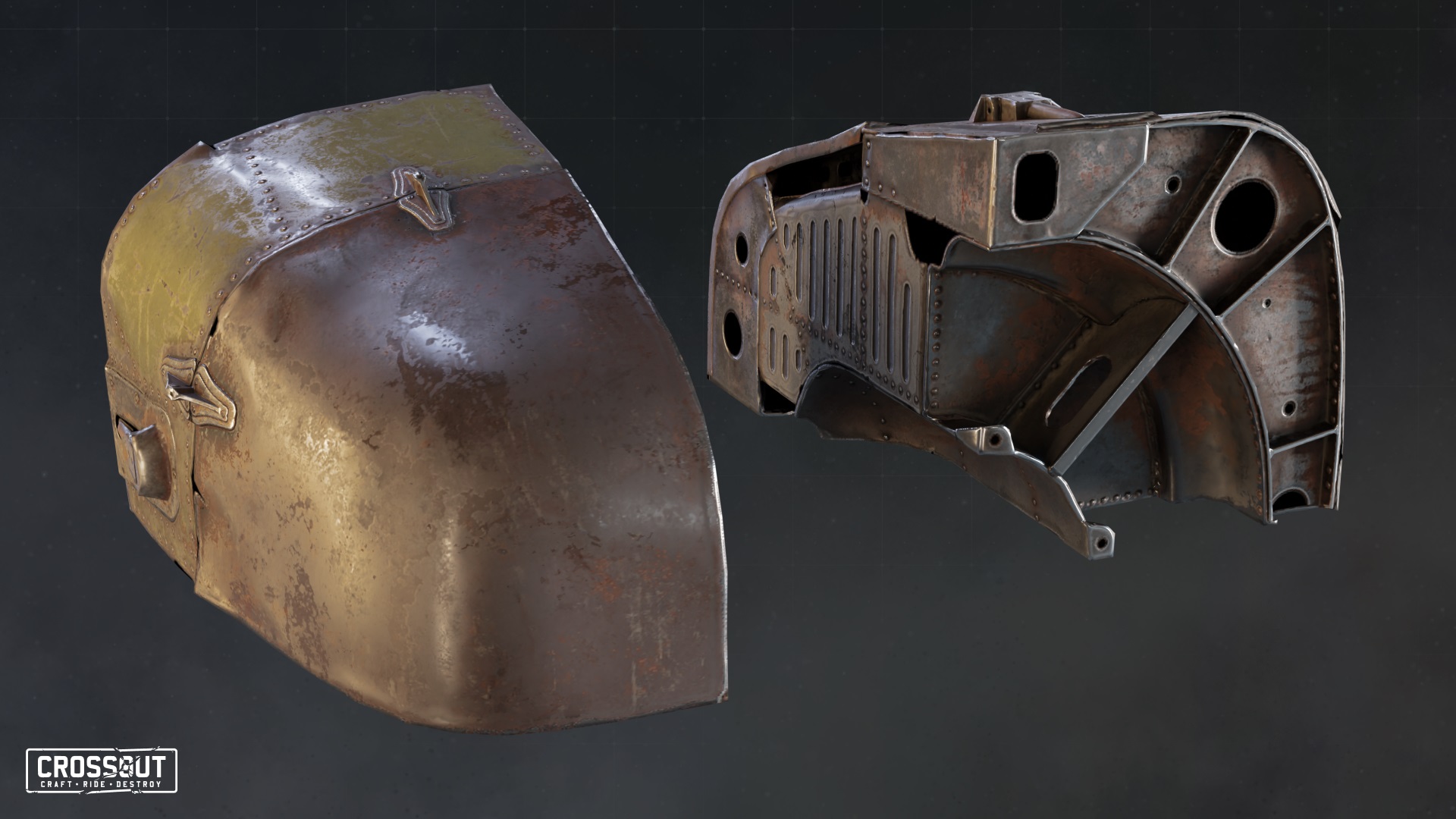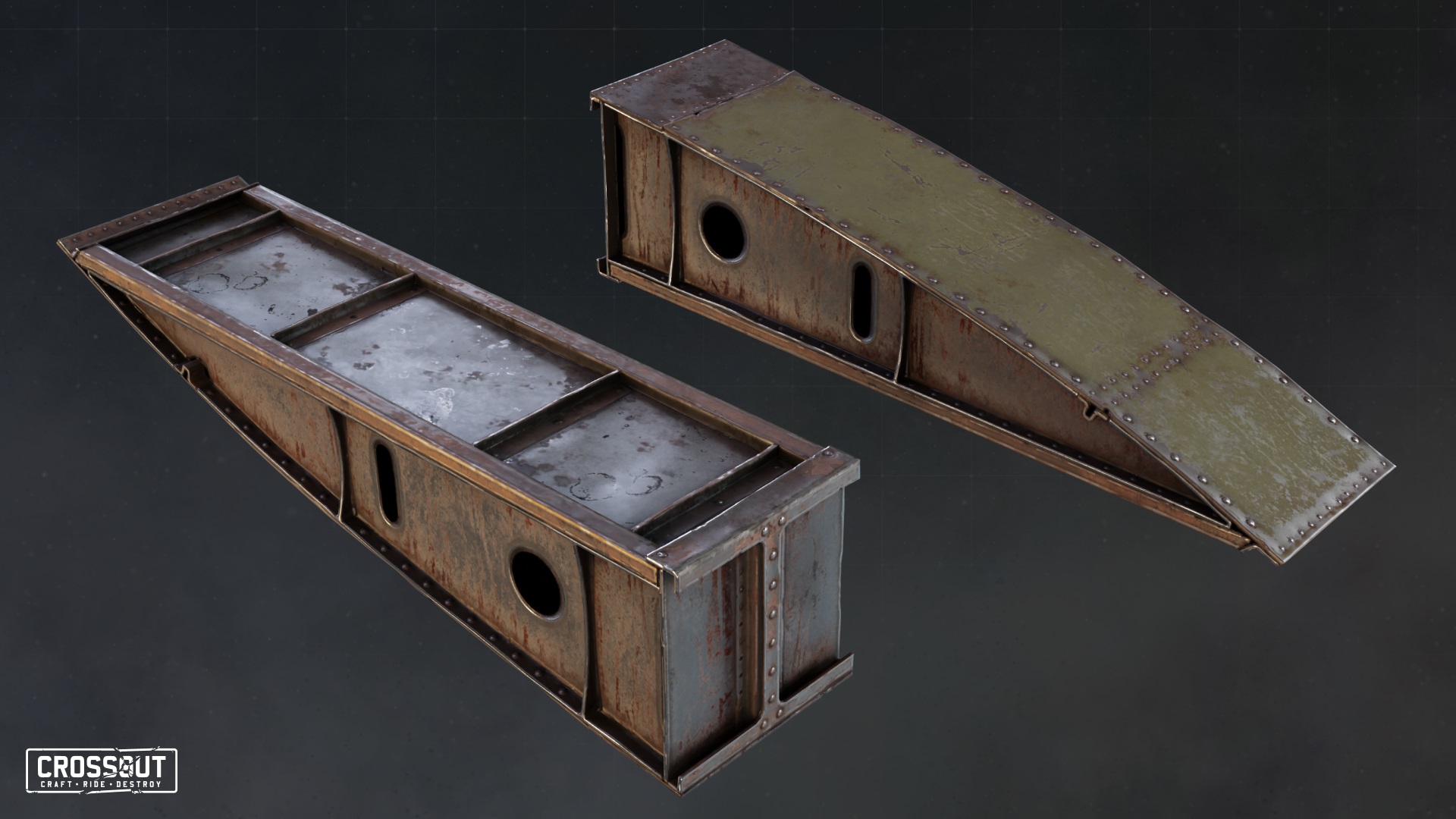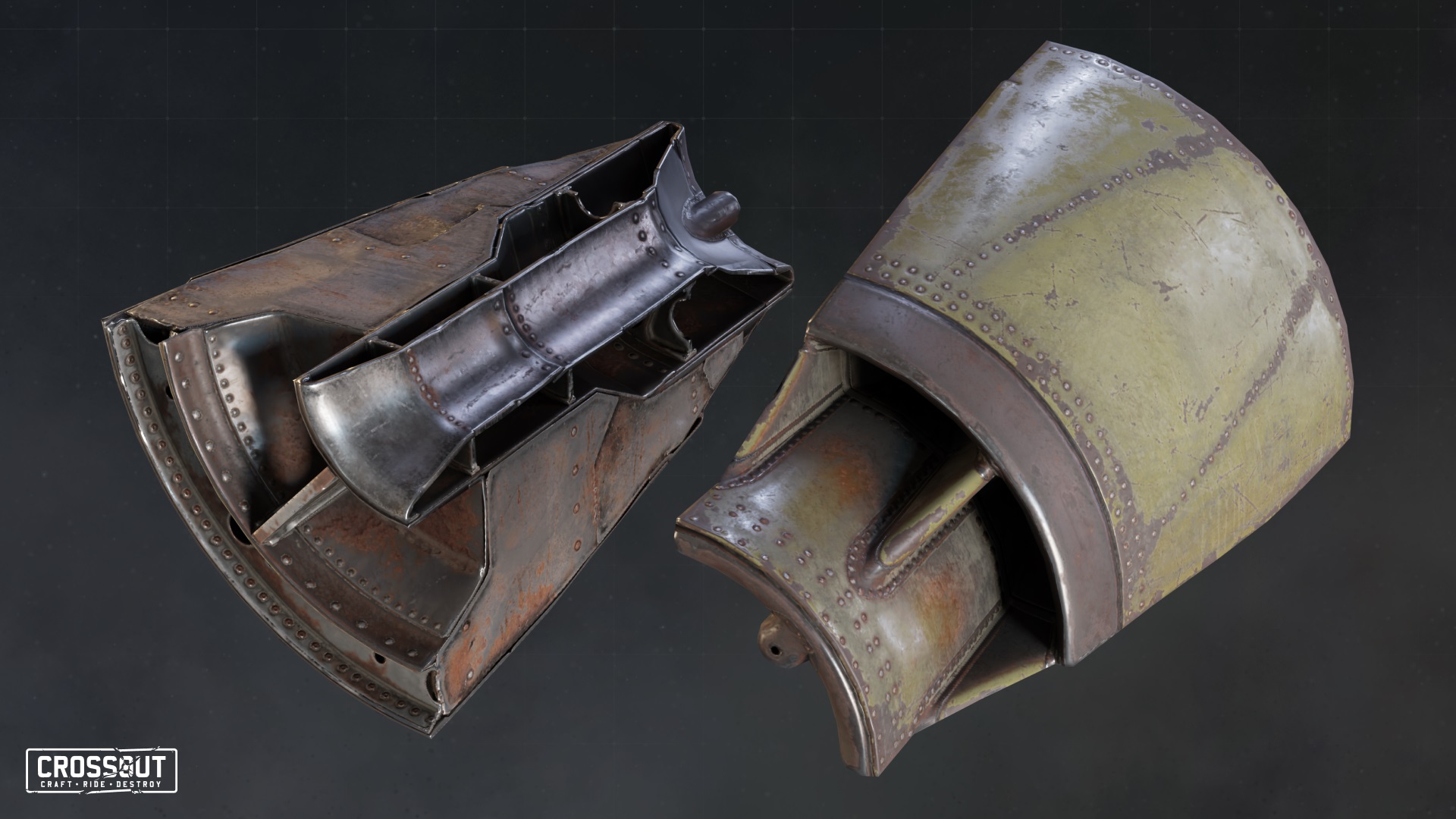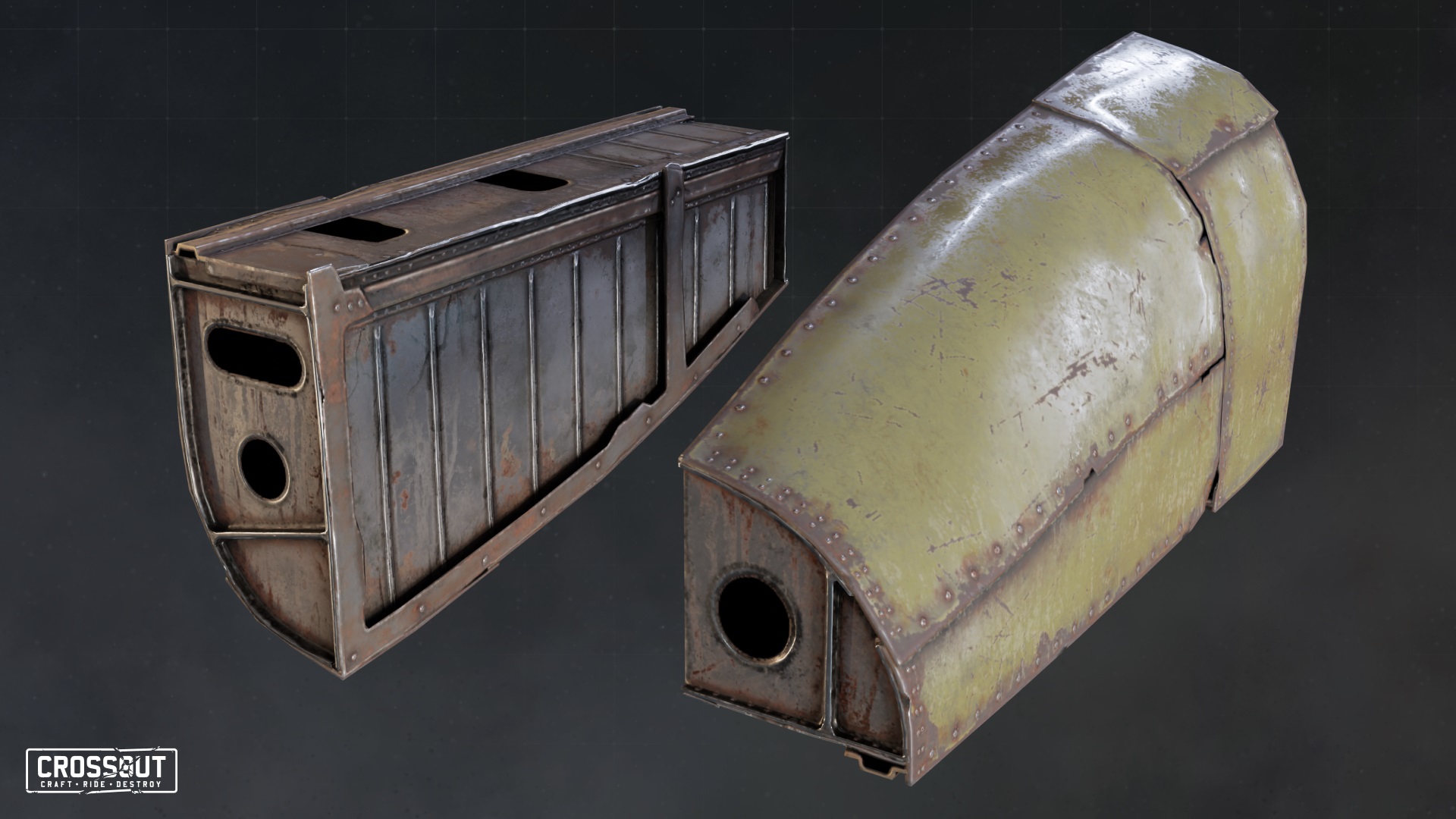 We managed to remove these unusual parts from the hull. The alloy is strong, but rather light, and the paint is hardly even burned — while the vehicle was almost completely burned out!
We have already come up with a couple of ways to adapt them to our cars. There's no doubt that you will come up with hundreds of such ways!
And now, the main part of this machine, which surprised us… It will be better if we just attach a picture. This will be worth a thousand words:
DATA_CORRUPTED
[intermission]source:::waderkvarn.net///loginID:::Gorge///password:::heliberry27[/intermission]