Here is a small gift i have for you , to make you understand how equal we are to russian players :
yesterday in xo VK (russian social media , devs posted this :

Which translates to :
But Gaijin store TOS states that :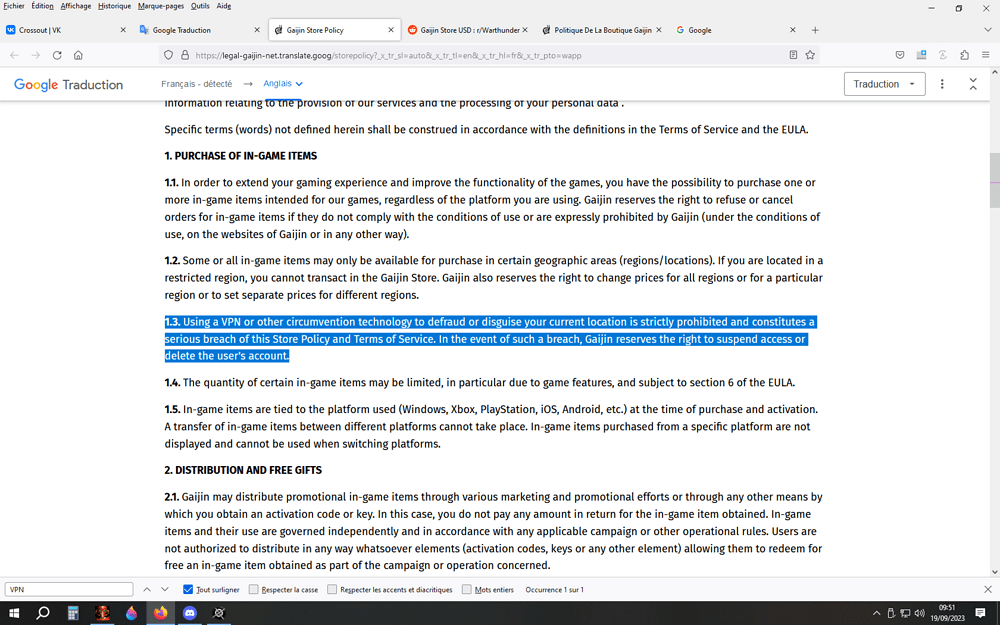 So essentially they explicitly allow russian players to use a VPN while banning european players who want to do the same.
the trick is if we use VPN to get prices in rubles , due to exchange rate and value of money , it would be cheaper for us to buy in rubles , hence it s forbidden. but it s perfectly allowed the other way around , despite gaijin rules.
Enjoy (i m making this available to a broader attention , but since i ve been accointed to the local population , i will just leave and not comment on that post. )