i been seeing this alot lately on PC.
why they keeping the Numbers so low now?
we all use to score over 2k,now your lucky you get 1k .
'to me,it feels kinda cheap, like im'doing nothing'

i feel i would play more when the scores are higher,just for fun,you do remember what 'Fun is' ?

'all my other scores are 600 or less…im showing the enemy scores,they go through the same thing too…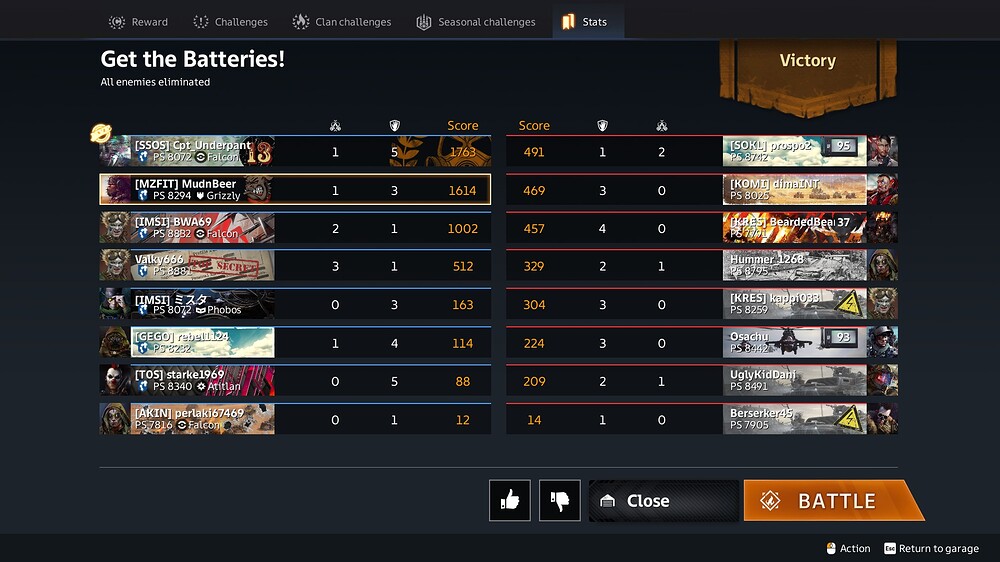 'i can go on and on and on… but i'm bored now.