continuing the famous "i spit in your face" marathon the devs have engaged , i hereby present to your the VALUABLE rewards (as stated in post) you can get from faction wars. Adding insult to injury from helicopters in CW and killing confrontation points.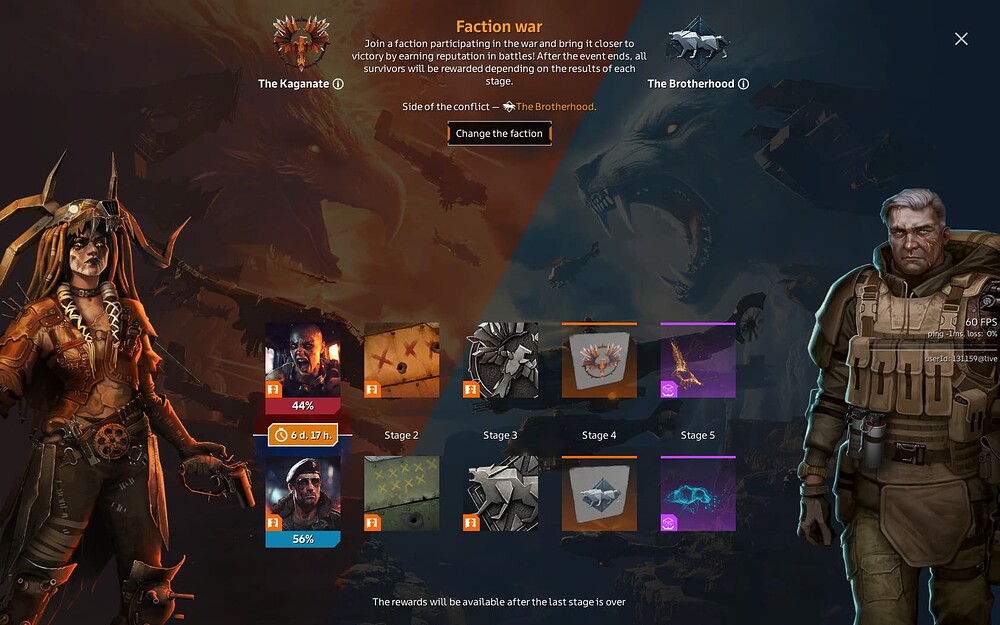 i mean i was not expecting a pair of fused scorpions ,but this level of disrespect is the very reason people are sadly turning their backs on what could be a great game , if properly managed.
Devs , you are often treated as clowns , but clowns are sometimes funny. you re pathetic.