I'm usually going full in with heavy HC beats to spread the chaos. Like to start first battles with rushing straight into the business.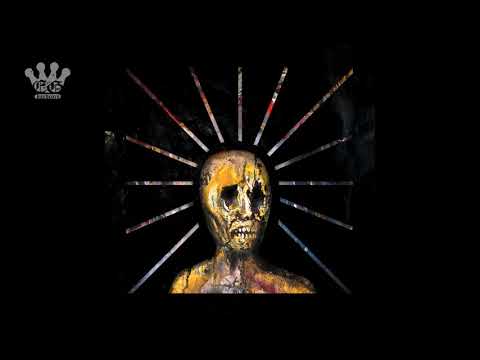 Or some techy-proggy death metal to die for, leaving no bleak thoughts of surviving on the battlefield.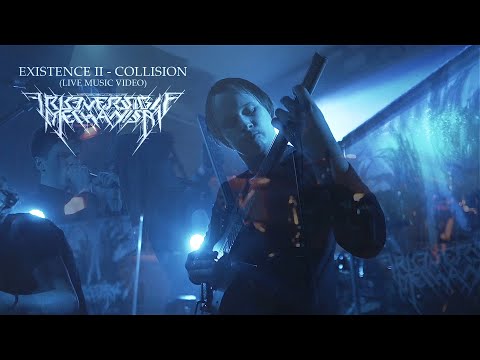 I've got to say, Clebardman.
I'm all for newer versions of older songs, often they have a rejuvenating effect and they can bring back the crispiness the original version once had when they first came out.
But not this one…
the original it's still the better one…it's perfect.
Running up that hill by Kate Bush
Check this out.
Zombies? oh boy, this night has been a trip on the memory lane.
the official video has loads of flashing lights
Infected mushroom makes for pretty good crossout music. I've also played to tool. And metric and red hot chili peppers. Deftones as well.
Long story short, my car's cd player died, and the radios that broadcast the most music and the least ads are the classical, and house ones.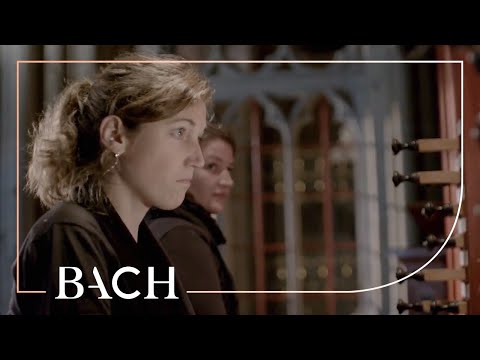 This is good stuff too. Don't skip before the second part, you'd miss on a intense experience.
The organ she is playing is pretty cool
I find organs incredible. I'm not a believer, but I did step in cathedrals a couple times just because I heard one playing while passing by. I assume the catholic church is ok with me having a non-religious spiritual experience through its music.
ahahahahah.
radio?
oh no, i use my phone playlist in my car, i rarely listen to radio.
I'm more a Tchaikovsky kind of guy.
If you are serious, check this out, This is from my "next door neighbours"
It's beautiful, the Singing of the birds.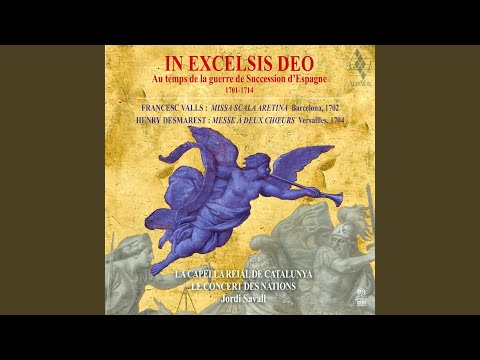 I'm in the same boat, don't believe but organs are cool

I went to Europe when I was younger and we went to churches just because they looked awesome

Organs are amazing pieces of technology. The pipe organs are mind boggling in their complexity, but even the electro mechanical tonewheel approach (Hammond B3) is simply an incredible feat of engineering.
Hell, even the transistor era of Farfisa organs are very interesting, as they were really the first synthesizers to be widely used in popular music.