Exactly… WTF

It can spin up to a political debate fairly quick. Let's not ask for them.
It's Gaijin… Even War Thunder Has Flags

Mozesz kupic biala i czerwona farbke i pomalowac dwa elementy, bedzie flaga

Or, let's say you're German…
I do wish they had nation's flags, but that's a LOT of stickers that can be substituted with clever painting.
Ukraine, anyone?
Mother Russia? Or is that France? Or is that England? 'nother 'murica?

DDR German
we make our own flags. no need to for the devs to hold our hands by providing them.
Why need sticker flag if you can make whole craft a flag?
I think its Sweden

Well, maybe it's Paiau, the Congo, or Kazakhstan or with the tires, with the black tires, it could be The Bahamas…


Because It Cost Nothing ?

are you referring paint cans cost too much?
No, I Mean. Sticker Cost Nothing

They Take No Space, Tonage, Part Amount,…
be better to be …country flag hologram…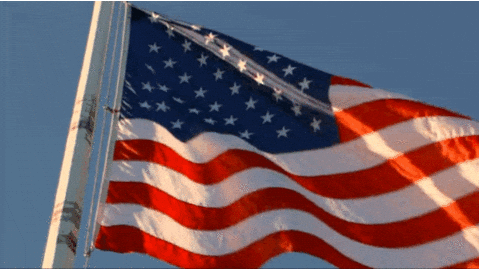 This is Great Too