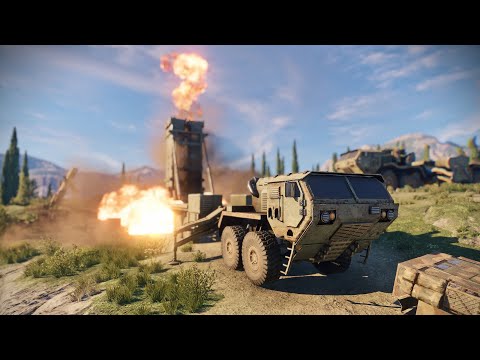 Real interested to see this! I been a strong proponent of in-game dynamics that impede our progress in PvP.
i asked for this in this forum somewhere…

edit…found it

in-game dynamics like this are fun. Agree
But well, since slower legs-builds acceleration is broken on even little slopes, GL for HVY-legs to avoid artilerry here
DEVS----please give us points for activating this and points for damage it does…thanks

'after all it was my idea.

'how do you players like this so far? lets give the devs some feedback,i'm seeing no comments'
maybe have 2 of them…1 for each side…thoughts?

I like it a lot, and hope they add more stuff like this.
Any way to make the maps more dynamic helps keep it interesting.
Also love the exploding bridge and the falling tower.
it was fun until everyone on the team started crowding it. Would be cool if there was some kind of requirement, like a particular module or combination of modules (support builds) that needs to be equipped in order to use it.