I've got this like dozen times by now on different builds but this time it's just ridiculous. Unless the frontal bumper is some 3-4 pin construction, a 4x4 frame gets blown like it's nothing despite bumper supposingly taking the damage, it actually goes through. Its must be devs running some sort weird physics that makes ramming damage go extra pins at high speed, resulting in damage bypassing parts. This is actually exactly why tusk booster builds are more effective than they should be.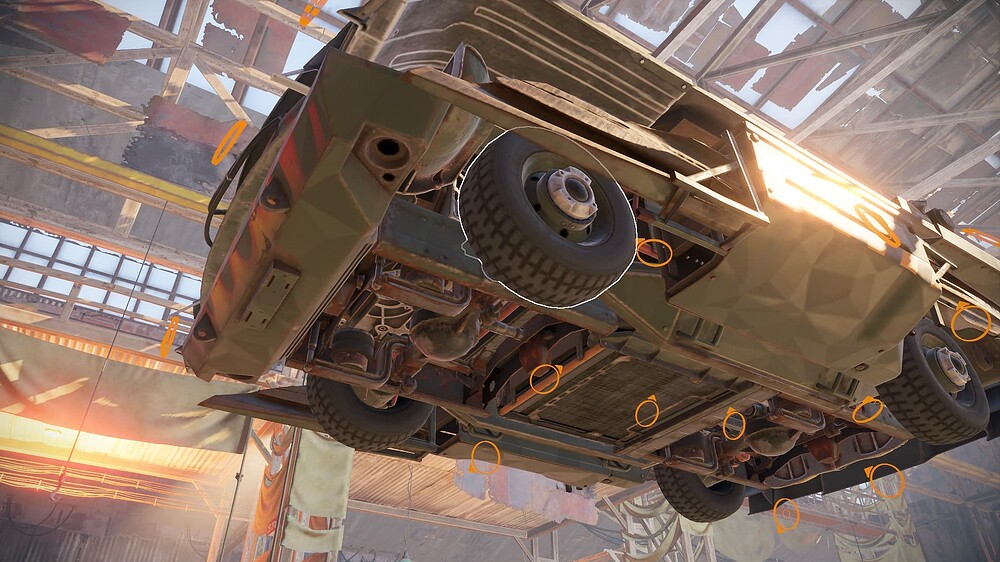 I just loled as not a single ~15 hp tin part was taken out in that collision that took out a whole 4x4 frame. Like… what the actual F?
I posted it as issue to devs so you can upvote it if you have suffered from stolen frames too.
https://community.gaijin.net/issues/p/crossout/i/HxDEh661orBl