And Bam !

Ive never got the coin from these new boxes yet. They really don't want to give us that coin.
Well, I'll be dmn'd. Congratulations! I've never seen that happen either.
Bam ! …just got another 200 coins just now

I still haven't seen anything but garbage.
Same. I'm about to get another dead container… errr… lead container. We'll see…
Well, I'll be a monkey's uncle… don't even know where I got the lead engineer's crate or why, but hey…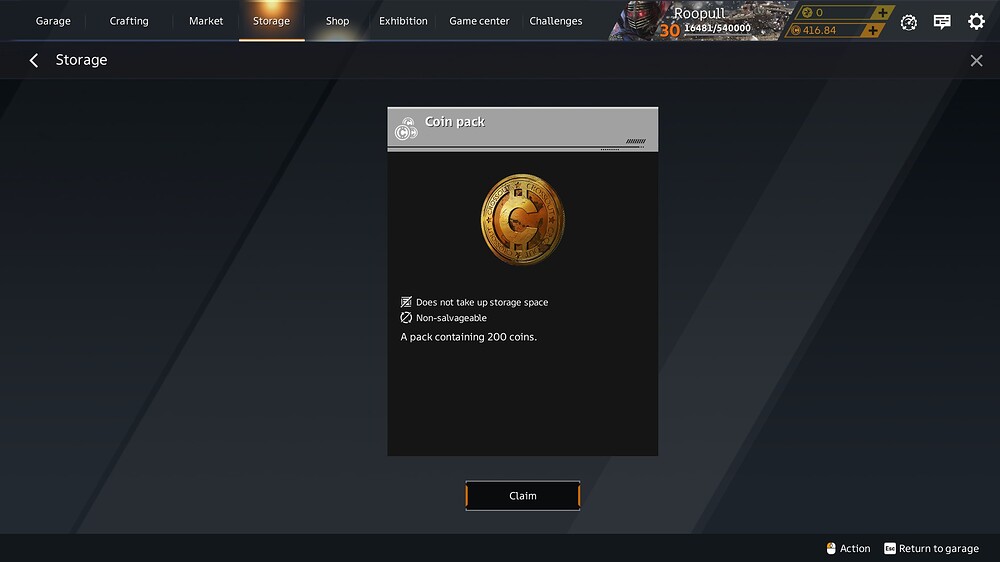 Difficult, but possible, probably higher probability at first
I've gotten the 200 coins once and I prefer them over the stabilizers unless then make them tradable again!
I've only hit the coin load once myself, it was nice of them to include it.
Is that twice you've gotten it?