Hello,
Well for those playin between 6 and 8k PS, you surely see this afk scripter / autoclik user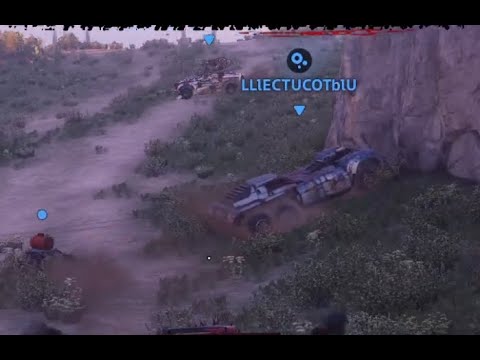 Why he's not ban already ?
He has been reported a hundred times easy, but still chillin around for at least two weeks.
So @admins two questions here.
1°) Is reporting a thing, or it's useless wherever we got a toxic a** spamming chat, or doin this kind of thing ?
2°) May we can all start using this kind of script ? I would enjoy afk farming too
Let us know if report goes to narnia <3