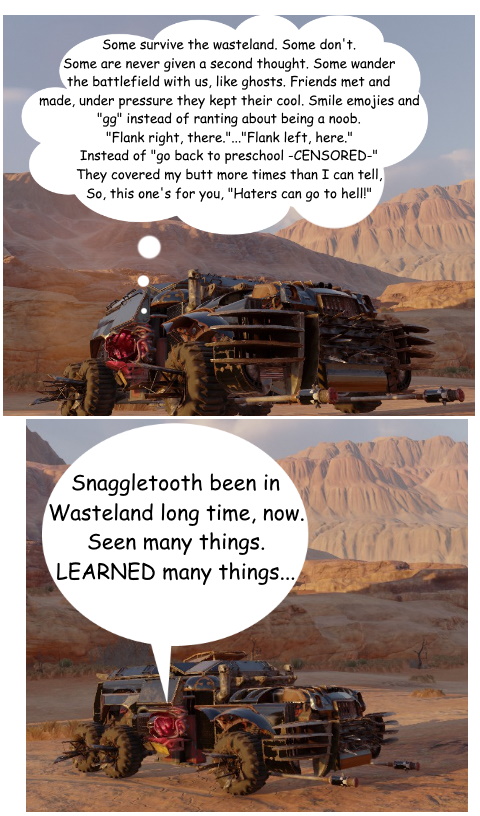 What did I just read?
Lol, cool and weird at the same time.
Not sure If I got the comic relief, but I was entertained.
Can I play?
This was a parody of what I think this forum is like, but I thought it was funny…and it was actually a lot of effort for just a single post, so this looked like the place to repost it…it's just a re-scripted old comic, but whatever. I think it reminds me of you guys (us) here a lot.

I think I know who the female character is and I'm glad she does not come her anymore.
Just don't mention her name three times while looking into a mirror, and I think we'll all be fine.


I think those are the rules.
ah yes, some good old fashioned sexism. i for one think crimson widow is very smart and funny.
enjoy it while it lasts, until she tries to use your past against you in front of everyone.
keep them coming, that was great!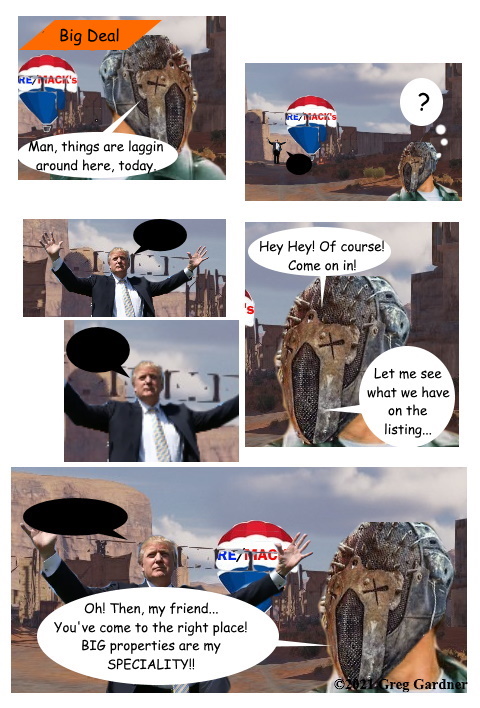 It's literally a "Fever Dream". I wrote and edited all this together while with covid in quarantine.
Oh, I'm still here. Just nothing of any import to really talk about and no point. I peruse the intro post/title and haven't seen anything that wasn't already discussed in every other media a week or two before it hit here.
It is funny though to know how much real estate I take up even not here.
Like I'm actually genuinely complimented. TY