Original link: Crossout memes - Off Topic Counter - Crossout - Official Forum
Importing my memes from the old topic, feel free to add yours!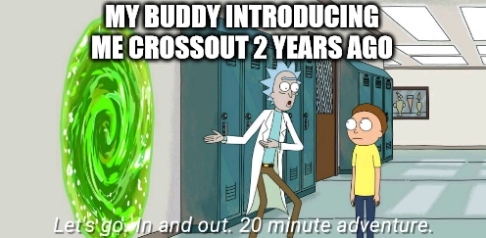 Yeah, they put everything in the trash now.
It does not look like they really have staff here though.
So just post faster then they are removed

you forgot to post your meme lol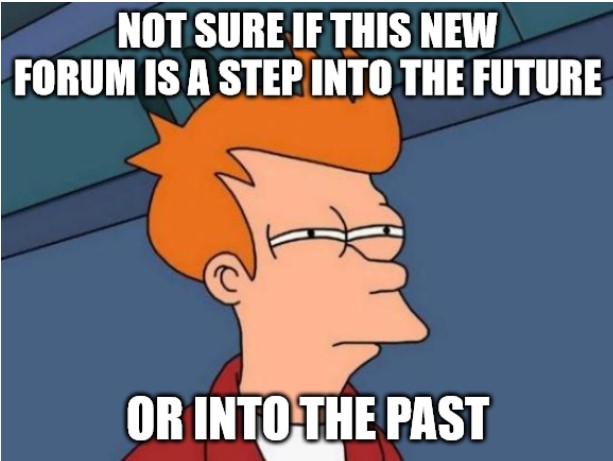 it is the past for sure, with a LARGE amount of censorship.
having this as a sticky is just dumb… you cant have all of your off topic conversations in one place.
The Russian forum has its own off topic section, why cant we.
This is just dumb and no one is going to use it.
I have been told they have a topic for that, not a section.
It looks like they just repurposed the general section for off-topic.
Yep. We don't really have a section to talk about the game. Everything is off-topic.
This post was flagged by the community and is temporarily hidden.