I created support ticket to gaijin about this issue but decided to warn everyone. There is a player going by the name of poharon that spends an impossible amount of time flipping and doing nothing else. I have been flipping on the market for years but have seen nothing like the past 2 weeks and it is all from the same player. This player earned about 30 epic buy and sell patches alone in 1 week which equates to about 450 epics(not even including legendaries). This player has been around for a while and with a history dating back to 2020 or 2019 but randomly decided to start flipping recently I guess. Even tho he has less market patches than me this player however is earning them at an absolute impossible rate.
If this player keeps that rate up he will surpass the amount of patches in 2 weeks in what took me years to earn. I got lots of recorded footage to even monitoring the timing of his updates and the slowest update he does is in a range from 30 seconds to a maximum of 3 minutes so he must be using some kind of randomizer. This player does nothing else, I got recorded footage of this player being logged on for 3 days straight doing nothing but flipping even during dead hours. The guy don't sleep and I say he only logs off once in a while to avoid suspicion to his new scheme.
I updated this post with a video explaining the situation.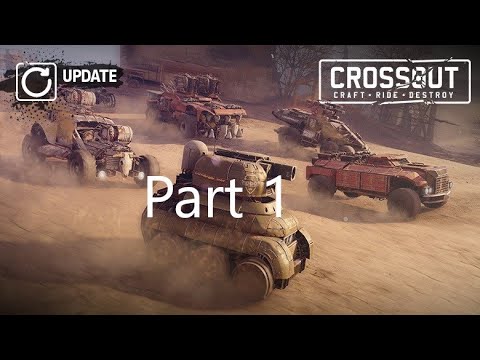 and another one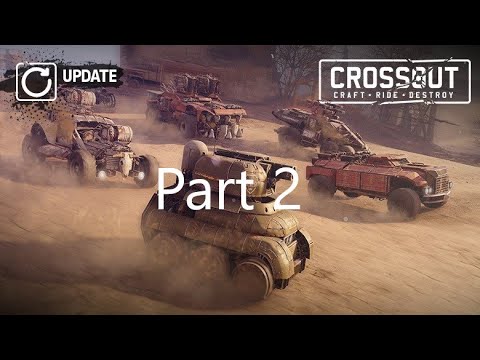 Third video is here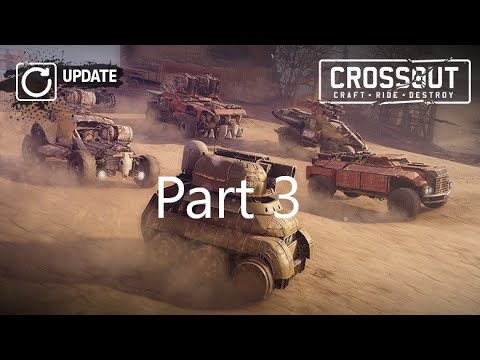 Part 4